general reading practice test 15 ART GALLERY ,Call our mam number ,LANGUAGE RESOURCE CENTRE ,International Business Institute ,How Babies learn Language
ieltsfever-general-reading-practice-test-15-pdf
answers ieltsfever-general-reading-practice-test-15-pdf
you can also download in zip file password= "ieltsfever.com"
ieltsfever-general-reading-practice-test-15- zip
[shc_shortcode class="shc_mybox"]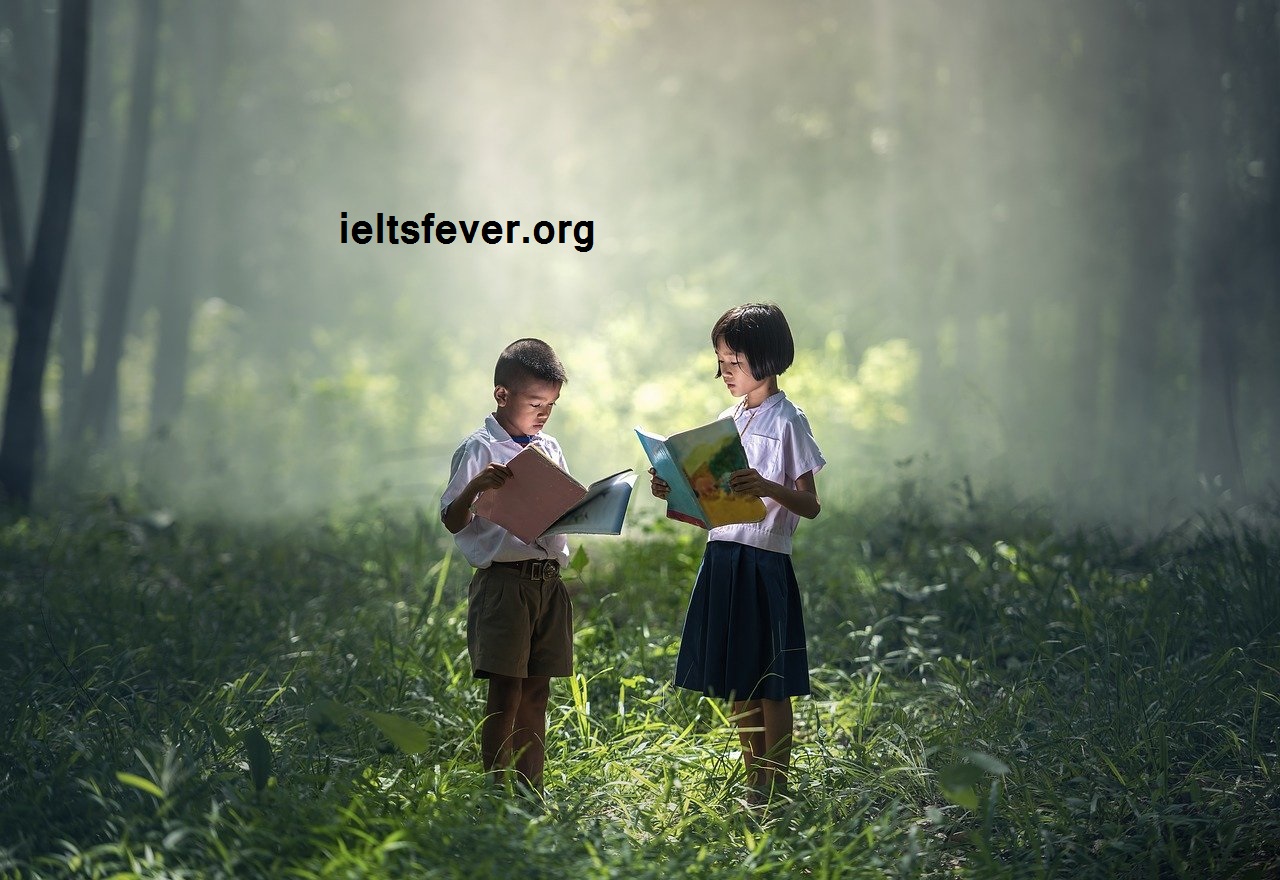 ART GALLERY ,Call our mam number ,LANGUAGE RESOURCE CENTRE ,International
ART GALLERY ,Call our mam number ,LANGUAGE RESOURCE CENTRE ,International
ART GALLERY ,Call our mam number ,LANGUAGE RESOURCE CENTRE ,International
ART GALLERY
The Art Gallery's mission is to bring diverse forms of art and craft
to the people of this city
New Year festivities: a multimedia exhibition from the four corners of the
earth on show in the Hanson Theatre, Level 2, Main Building
Free
Opens January 1. doses March 20.
The art of the early West: American art of the westward expansion is on
show in the South Gallery, Level 3
$15 adults, $5.00 for members, $4.50 for students.
Opens March 13
Call our mam number 9292 9222 then call these extensions
All insurance enquiries 133
Credit card payments 344
Visa, Maslercard for
membership and insurance
policies (open 24 hours, 7 days)
Child restraint enquiries 632
VEHICLE INSPEOIONS
(Jam – 10 pm) 1 300 362 802
426
132
191
",
Newcastle
Batteries
canberra
Wollongong
Sydney
SMASH REPAIRS 900
Repairs guaranteed lor hfe,
(7.30 am TO 5 pm, Monday to
Friday)
DRIVE TRAVEL 122
local touring infOfmallOl1
and attraction tickets
LEGAL ADVICE
(8 30 am TO 5 pm, Monday to
Friday)
701
97.
978
Recorded road report 222
for major highways
Home loans
utI' Insurance
Personal loans
flNANOAL SERVICES
(8303IT1 TO 5 pm, Mooday' to
Friday, 830 am 10 11 Saturday)
TECHNICAL ADVICE 443
(8 30 am TO 5 pm, Monday to
Friday, 8.30 am to 11 Saturday)
fOf road tests, car bUYing. advice
and assistance on motoring
problems. local call charge,
Advice to motorists
A. Always lock your car and never leave your keys in the car. Sounds obvious,
but how often have you left your car unlocked while you paid for fuel at a
service station or dashed into a shop? A recently-passed law will ensure that
you never forget again – heavy penalties apply.
HOW TO USE THE LANGUAGE RESOURCE CENTRE (LRC)
1 week
1 week
2 weeks
GenerallRC rules
Wc have a number of simple rules to help you
use the LRC. Please cooperate and enjoy YoW"
visit with us.
International Business Institute – Buddy Peer Support Scheme
Think back to your first days and weeks in a new country. Were there times when
you had questions that you wished you could ask a friend? Or when you wanted
to have a chat about how you were feeling?
How Babies learn Language
During the first year of a child's life, parents and carers are concerned with its
physical development; during the second year, they watch the baby's language
development very carefully. It is interesting just how easily children learn language.
Children who are just three or four years old, who cannot yet tie their shoelaces, are
able to speak in full sentences without any specific
[/shc_shortcode]
general reading practice test 14 Employment in Japan ,INTEROFFICE MEMO ,DAILY WORK RECORD ,InfonnaHon for students at the Language and Culture Center