Describe a special meal you have had
You should say:
where you had it?
who you had it with?
what did you eat?
and explain it was special for you?
---
I had eaten many meals.But I would like to talk about a special meal that I have had. Last Sunday, It was a lunch in which my friend, Mandeep invited me to her house on her birthday.My friends Mamta, Rupinder Baljinder, Joban also invited on her birthday.So we all went to her house.Her mother decorated house's drawing room with balloons and flowers.She also decorated the dining table.After cutting the cake, then we started the lunch.Firstly, Her mother gave us sweet corn soup which was very yummy.Aunti cooked noodles, burger, and Manchurian for us.Because Mandeep knew that we all like Chinese food.So we all ate it and really enjoy it.It was a special food for me because a chinese food is my favorite.I especially like noodles because noodles are easy to cook and I can also cook it.It's cooking time is so little.All people like this Chinese food and it becomes so popular nowadays.It is commonly available in all hotels or restaurants in India.So, it was a special meal for me on a special occasion.
Also, Read
Talk about an unusual meal speaking cue card ielts exam
The meal at a picnic speaking part 2 cue card with answers IELTS EXAM
Compare home cooked meals and take-away foods speaking cue card with answer IELTS EXAM
You had a good meal at a local restaurant with your family IELTS EXAM
When families have a meal together it is considered social activity. Do you think eating together is important to people in your country?
Auxiliaries English Grammar Ielts Exam
https://www.facebook.com/ieltsfever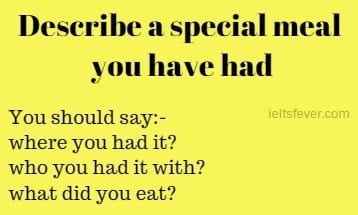 Describe a special meal you have had
Describe a special meal you have had
Describe a special meal you have had
Describe a special meal you have had
Describe a special meal you have had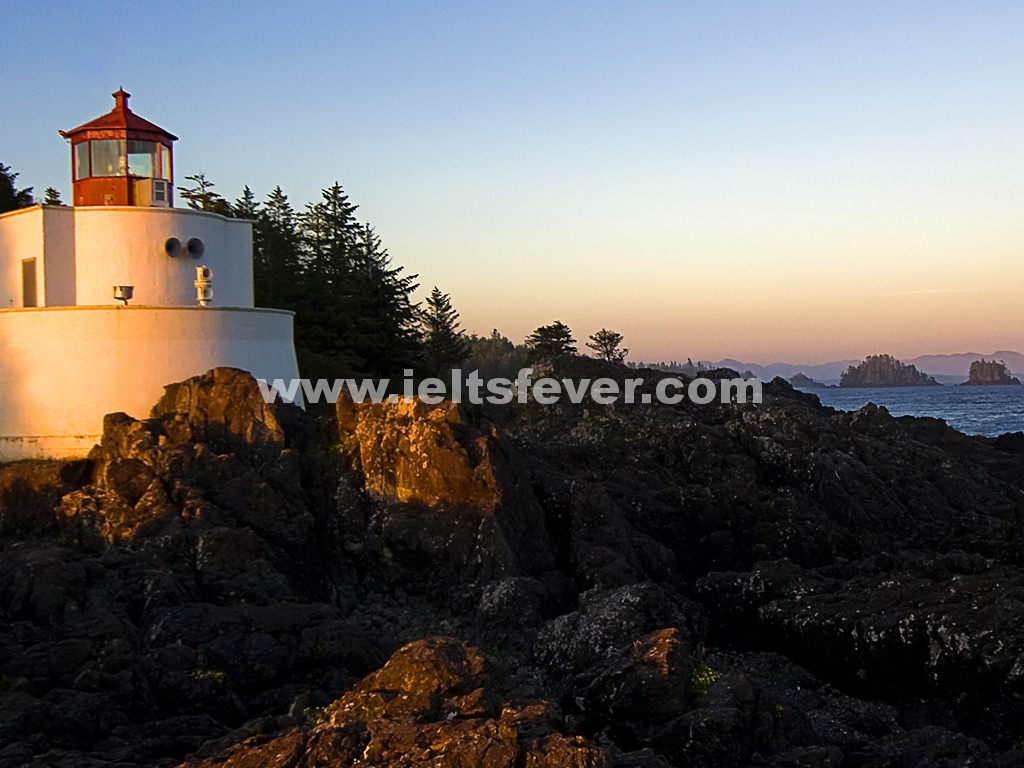 A person you met and would like to know more about ielts exam