ieltsfever cue card example A park you visited and liked
or Talk about a visit to a park
Or: Talk about a place where you relax.
Or Talk about your favorite place to hang out.
Or Talk about an open-air place.
You should say:
Which is it?
When do you normally go there?
How is the place?
---
Intro
I belong to Ludhiana and there are some very beautiful places in it.  However, here I would like to talk about a place which I visit quite often.  It a park and it's called 'Jindal Park'.  I normally visit this park every weekend.
About the park
This is one of the most attractive and well-maintained parks of my city. It has some amazing and wonderful features. For example, it is very huge and covers a lot of areas.  It is full of lush greenery and there are the variety of trees and flowers.
It has a long jogging track where people can do jogging. It also has modern and stylish benches where people can sit and relax.
Apart from that, there is big green lawn which is ideal for exercise and other social meetings.  There is also a cafeteria which offers a variety of snacks and soft drinks.
One section of the park is converted into a small playground for children. It has swings, slopes, and see-saw where kids can enjoy playing. There is also a mini train to play with.
However, the biggest highlight of the park is the musical and colorful fountains. These fountains are the main attraction of the park and lots of people come to watch it every evening with their near and dear ones.
All in all, it's an amazing and beautiful place to visit. Thanks
Follow-up questions
What is the importance of parks in a society?
What is the difference between a park and a garden?
What age group normally visits parks?
Describe a normal/ typical day in your life.
What time of the day do you prefer and why?
What time do you function best in a day and why?
What is the importance of teachers in a society?
What is the role of a teacher in the classroom today when most of the studies are being done through the computer?
What are the qualities a teacher should have?
Do you think nowadays there is less value in a teacher's job?
Also, Read

A public place you visited and you think needs improvements ielts exam
Describe a city or town you visited that you liked Speaking Ielts Exam
You recently visited a place that had a strong impact on you IELTS EXAM
A friend of yours is going on holiday soon and has asked you to recommend a destination . Write a letter to your friend and recommend a good place for a holiday that you have visited before. Say where you went, where you stayed, what you can do there and what the food was like IELTS EXAM
Describe a period in history which has always interested you ielts exam
https://www.facebook.com/ieltsfever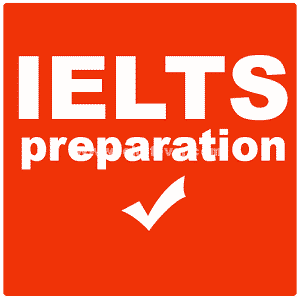 A park you visited and liked
A park you visited and liked
A park you visited and liked