Compare the advantages and disadvantages of three of the following as media for communicating information. State which you consider to be the most effective
Comics , books , radio , television , film , theatre


---
[shc_shortcode class="shc_mybox"]
In our daily life, we always communicate information through the media, such as television, radio, film, These media have different advantages and disadvantages for us. Now, I am going to compare the advantages and disadvantages of books, television and film.
Books bring us different knowledge. It bases on what Book we read. A famous Chinese traditional verse which described books is a treasure. We can find a golden house in there. Moreover, when we want to read it, we can find it easily, such as bookstore, library. We can also learn a lot of words from books. And it can improve our reading and writing skills.
However, books always are not attractive for children or youngster. It is because books are quite boring. A lot of words and less pictures inside the books, compare to television, television has pictures and sound, we don't have to read a lot of words in television. But some artist in television programme or film, bring a bad image to us. Then some children or youngers will imitate their behaviour. Some film also bring a wrong message to us, For example, they are always smoking in films. It seems that smoking is good and smart. It caused many youngers imitate them smoking.
In conclusion, bookds, television and film have many advantages and disadvantages. I cannot write all in here. And we have choose the media carefully.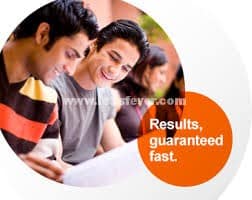 media for communicating information. State which you consider
media for communicating information. State which you consider
v
media for communicating information. State which you consider
[/shc_shortcode]