Photograph ielts speaking part 2 cue card with the answer.    
---
well, a photograph is the only way through .which we can catch some memories and remember some special time on feeling this photograph later. the photograph that was taken, when my maternal aunt's marriage was held on .it was a group photograph .my two friends, and one aunt has also in this photograph .it looks very beautiful because I set it in a good photo frame .it really significant to me because there, my friends and my beautiful and good memory behind this picture . I have clicked it when some people were dancing on Punjabi songs and we were all seeing them and enjoying their way of dancing. then I was suddenly thought to take some pictures and then I clicked some photographs including my favorite photograph. even time, I look at this particular picture or photograph, it gives me a different, sensation, and happiness. this picture is priceless for me and I would like to keep it and see it until end of my life
(Harpreet Kaur )
Talk about an achievement you are proud of
Listening Test 29 university clubs, HALLS OF RESIDENCE ielts exam
general reading practice test 21 Tetanus Injection, VISITING MELBOURNE? , Photocopy cards, Portishead Community College, STUDENT ACCOMMODATION, Foster Families in Rwanda ielts exam
general reading practice test 25 DELAYED INLAND MAIL CLAIM FORM, DAYS OUT FOR THE FAMILY, North Sydney Council, Registering As An Apprentice, Crossing the Humber estuary, Crossing the Humber
Talk about an achievement you are proud of
The Active and the Passive voice English Grammar
A house you" 've been to ( not your own ) speaking cue care with answer IELTS EXAM
A concert or a live performance ielts speaking cue card with answer IELTS EXAM
https://www.facebook.com/ieltsfever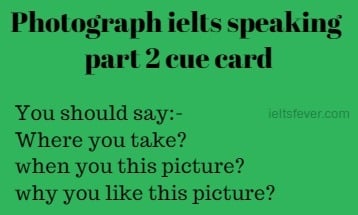 Last week you had gone on a holiday with your family. unfortunately, you had lost your mobile there. as per the mobile company policy, you are entitled to claim for this loss.
Photograph IELTS speaking part 2 cue card with the answer
Photograph IELTS speaking part 2 cue card with the answer
Photograph IELTS speaking part 2 cue card with the answer
Photograph IELTS speaking part 2 cue card with the answer
Photograph IELTS speaking part 2 cue card with the answer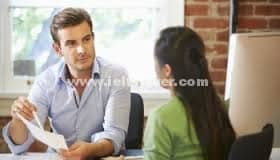 https://ieltsfever.org/talk-about-your-favorite-weather/