general reading practice test 7  sunset tours ,easy listening ,employees and contractors ,paid parental leave ,why do clocks go clockwise
ieltsfever-general-reading-practice-test-7-pdf
answers ieltsfever-general-reading-practice-test-7-pdf
you can also download in zip file password= "ieltsfever.com"
ieltsfever-general-reading-practice-test-7-zip
[shc_shortcode class="shc_mybox"]
sunset tours ,easy listening ,employees and contractors ,paid parental leave ,why do clocks go clockwise
sunset tours ,easy listening ,employees and contractors ,paid parental leave ,why do clocks go clockwise
sunset tours ,easy listening ,employees and contractors ,paid parental leave ,why do clocks go clockwise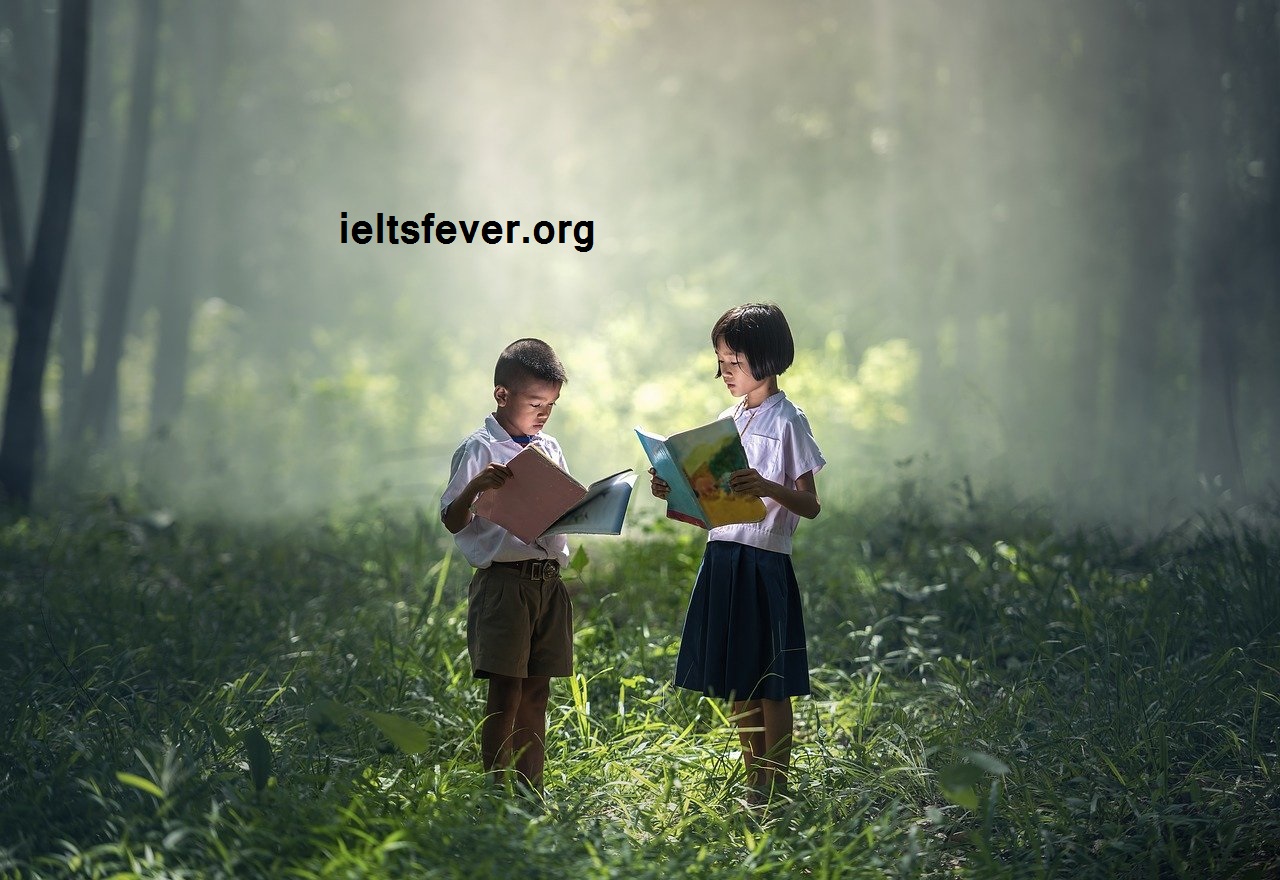 A deposit of $150 each is payable on booking and the balance is payable 30 days prior to tour departure.
Feel free to contact us for further information:
The cost is subject to a minimum of 25 passengers travelling and we reserve the right to cancel if this number
is not reached. Should the tour be cancelled, you are entitled to a full refund.
The itinerary is given as a guide only and is sublet) to alteration if weather conditions
or in any other unforeseen circumstances.
Each passenger is entitled to bring a cabin bag and one item of checked luggage no heavier than 20 kg as
per industry requirements. Couples travelling together are requested to use individual suitcases. Your suitcase
should be of a size and weight you yourself can manage as tour leaders may not be readily available to
It is obligatory that you have a
travel insurance policy to cover sudden illness or accident. Even so on
administration fee is retained for notice of more than 30 days prior to departure but, should cancellation
occur through unforeseen circumstances not covered by travel insurance, 10% of the fare is retained for 15-
30 days' notice, 20% for 4-14 days and 50% Is held for less than
days' notice. There will be no refund for
notice of one day or on the day of departure.
Although every endeavour is made by Sunset Tours to ensure your holiday goes according to plan, we act
purely as an agent for the various accommodation and other services provided.
Sunset Tours shall not be liable for any accident, Injury, delay, irregularity, loss or damage caused by or
arising out of the provision of or failure to provide any such service
[/shc_shortcode]
TIP (4) IELTS Speaking tips Speaking tips Speaking tips