I've already gone into detail about answering the question fully and using your imagination to produce a realistic letter fulfilling all functions so I won't repeat that. Through great experience with IELTS, I can say that questions tend to ask you to do certain things. Here I will give you some ideas about some language to use in the substance of the letter which will help you to answer the task well.
Asking for Help
I would like you to…
I would be grateful if you could…
I need to ask your advice about…
I'd like to ask for information about…
What I'm looking for is…
Complaining
I'm writing to express my dissatisfaction/annoyance/ about…
I'm writing to express my anger at…
I am not happy about…
… is not what I expected/was expecting.
I want to know what you are going to do about this situation.
NB When complaining, don't get too angry. I've had students who really became too heated in their complaints. In a polite semi-formal letter, this should not happen. Also, do not over-exaggerate. If it's a reasonably small and understandable problem, do say that you're not satisfied but show that you understand and stay calm in your expressions.
Thanking
I'm very grateful for…
I'd like to thank you very much for…
I very much appreciated…
Apologizing
I'm very sorry that/about…
Please forgive me for…
I'd like to apologize about…
Please accept my apologies
Of course it is hard to remember all these things. By using IELTS practice tests, you can use these words and phrases under controlled conditions and later you will be able to use them better in the pressure situation of the real test.
The Substance of the Letter
The Substance of the Letter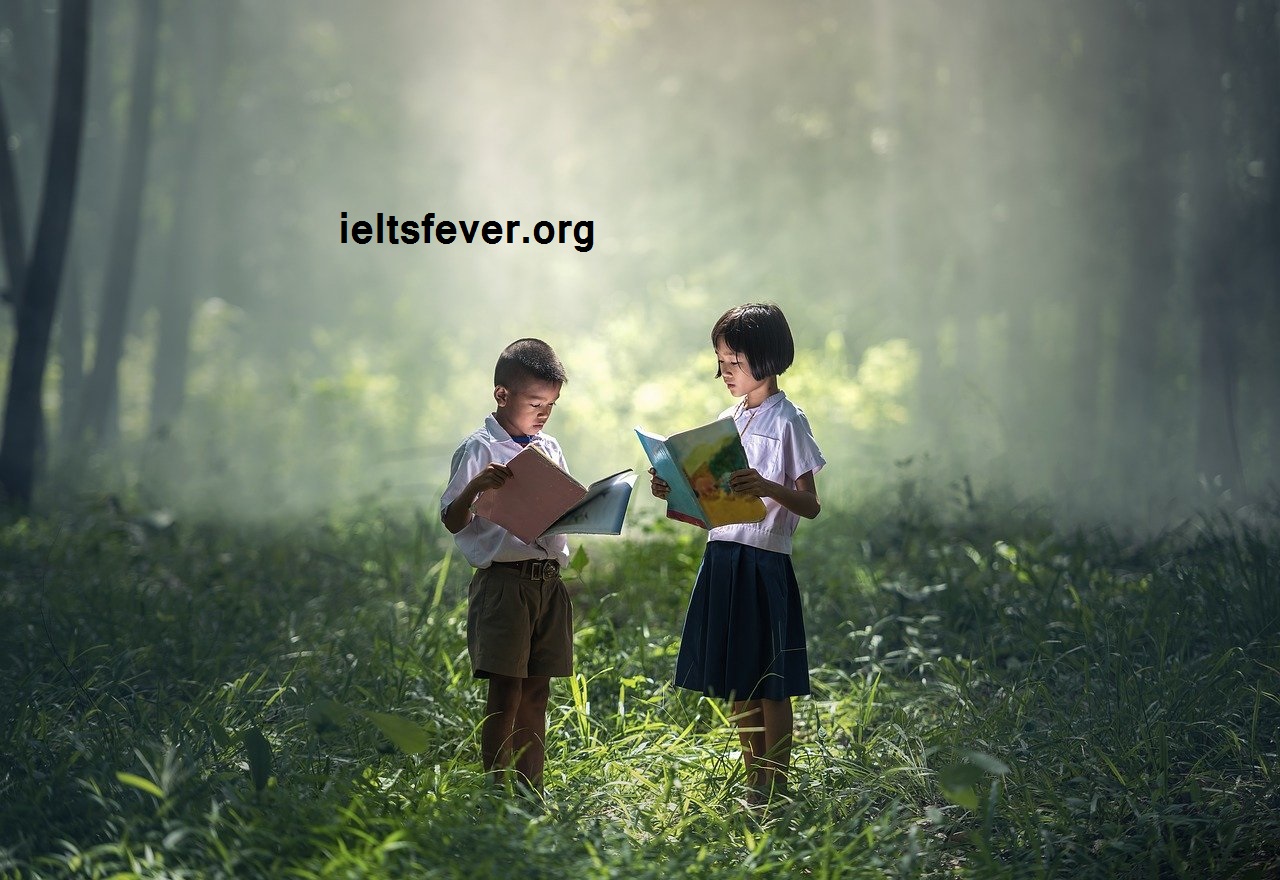 The Substance of the Letter