The world of work is changing rapidly. Working conditions today are not the same as before and people no longer rely on taking one job for life. Discuss the possible causes for these changes and give your suggestions on how people should prepare for work in the future.
---
[shc_shortcode class="shc_mybox"]
It is irrefutable that the work scenario is altering at a fast pace. Working conditions are
also different and the process of job-hopping is very common. This essay shall delve
into the possible causes for these changes and suggest ways to prepare for work in the
time to come.
To begin with, the development of science and technology has changed the structure
of work. For example, people no longer need to do some heavy work by themselves.
Instead, they can use machines. Secondly, competition has become intense and
people have to constantly update themselves with the latest materials and methods.
Sometimes they cannot compete with the new techno-savvy workforce and so have to
change jobs out of compulsion.
Furthermore, we belong to an era of consumerism. Being surrounded by so many
choices, people today want to buy new things and for that they do multiple jobs. In
addition, the 24/7 society of today provides us the opportunity to work day and night.
For instance, in earlier times, there were very few jobs which were round-the-clock
jobs. But, today, globalization has brought in a multitude of options of working day
and night. The line between day and night has become dim and people have become
workaholics.
There could be many suggestions to prepare for work in the future. People should
have a set goal in their mind and get training accordingly. Moreover, it is important to
draw a line somewhere. The stress and strain of the fast modern workplace is leading
many to nervous breakdowns. In the developed countries, a new term called
downshifting has already come where after a certain stage, people are saying 'no' to
promotions and showing contentment with less. We should also realise that if we stick
to one job, then also life can be more stable and we can enjoy our leisure also.
To put in a nutshell, I pen down saying that, although work conditions are different
today and we have a need to update our knowledge regularly, we can plan our life in a
meticulous way and have a balance between work and leisure.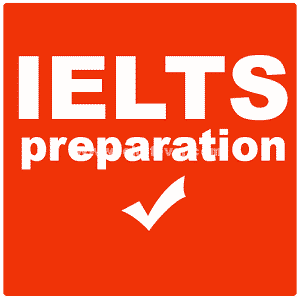 The world of work is changing rapidly. Working conditions today are not
The world of work is changing rapidly. Working conditions today are not
The world of work is changing rapidly. Working conditions today are not
[/shc_shortcode]