SEND YOUR ANSWERS ON [email protected]  with your NAME, MOBILENUMBER, EMAIL ID, AND REGISTRATION NUMBER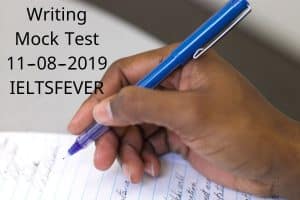 NOTE:- plz follow the rules of timing and registration number  if you are sending answers late due to Time Zone issue must tell us before starting the exam and without a registration number, no answers will be considered ( Your Payment id is Your Registration Number and every time you need to register for the mock test ) BEST OF LUCK 
| | | | |
| --- | --- | --- | --- |
| Module name |  download test Time |  start Test | Time to send answers to us |
| Writing Task1&2 | 02.15 PM | 03.00 PM | 03.15 PM |
GENERAL WRITING MOCK TEST 
Task 1
You and your brother have decided to go on holiday but due to some reason, your brother is not able to join you for the holiday. Write a letter to your friend to invite him/her for the holiday.
Explain
give a detailed plan of vacation
state the reason why your brother will not come with you
invite your friend.
You should write at least 150 words
Task 2
In many places, the roles of mother's and fathers are changing.
Do you think it is a positive or negative development??
To what extent do you agree or disagree with this statement?
Write at least 250 words.
ACADEMIC WRITING MOCK TEST
Task 1
You should spend about 20 minutes on this task.
The pie chart shows the percentage of persons arrested in the five years ending 1994 and the bar chart shows the most recent reasons for arrest.
Summarize the information by selecting and reporting the main features and make comparisons where relevant.
Write at least 150 words.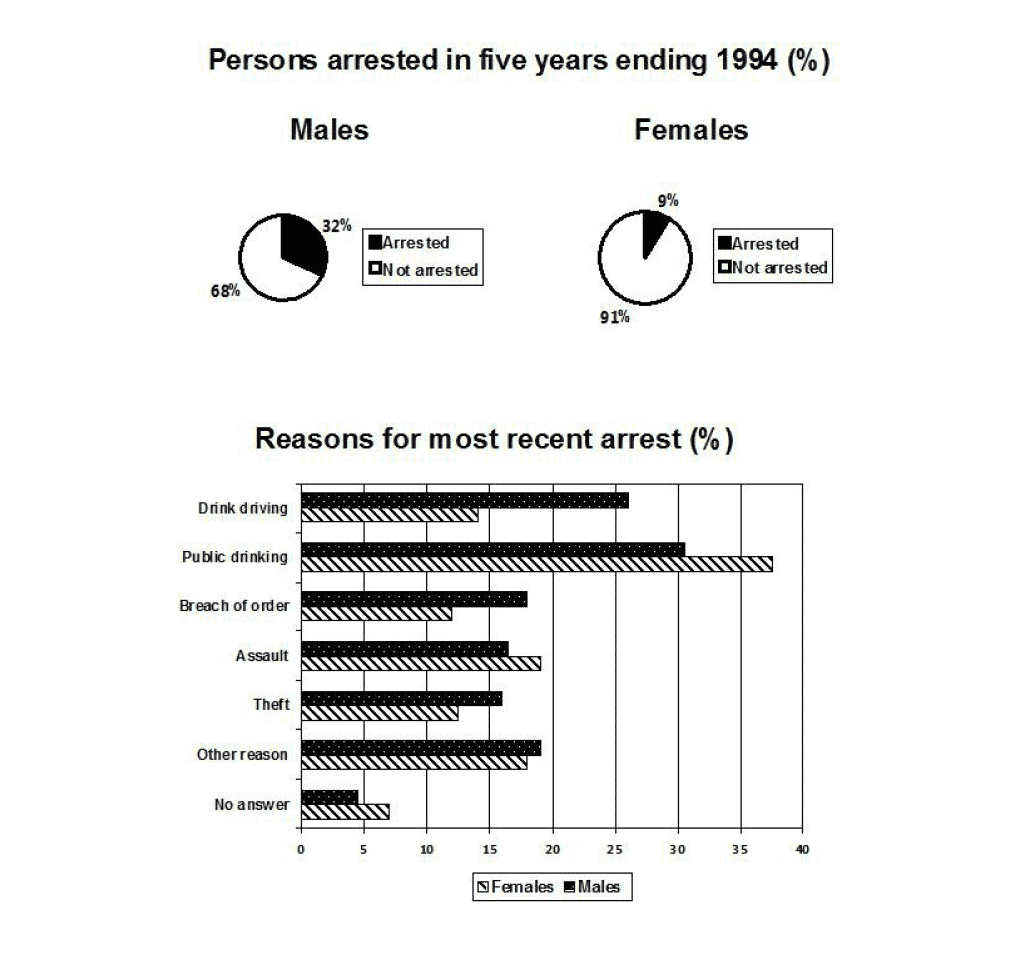 Task 2
Nowadays, not enough students choose science subjects at university in many countries. What are the reasons for this problem? What are the effects on society?
NOTE: PLEASE SEND CLEAR COPY OF YOUR ANSWERS OTHERWISE WE UNABLE  TO READ PROPER THANKS