You ordered a new cheque book from your bank two weeks ago but you have received nothing .
Write a letter to the manager complaining about the bad service. Say when and how you ordered the cheque book. Ask how much longer you will have to wait and ask the manager what action he will take over this matter.
---
Dear Sir,
I am writing to complain about the service that I have received at your bank. Two weeks ago I ordered a cheque book by filling out the appropriate form when I visited the bank but since then I have not received the cheque book and I have received no other correspondence from the bank. It is quite urgent for me as I have quite a few bills that I need to pay that can only be paid by cheque.
Please write to me as soon as possible and let me know how much longer I will have to wait for my cheque book and please explain why I have had to wait so long. I would also like to know what action you are going to take regarding this bad service.
I have been a customer of your bank now for fifteen years and this is the first time I have had to complain. It is very disappointing.
I look forward to hearing from you soon.
Yours sincerely,
Graham Swann (172 words)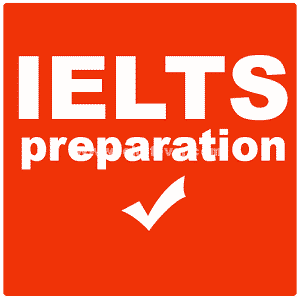 You ordered a new cheque book from your bank two weeks ago but you have received nothing
You ordered a new cheque book from your bank two weeks ago but you have received nothing
You ordered a new cheque book from your bank two weeks ago but you have received nothing
You ordered a new cheque book from your bank two weeks ago but you have received nothing