You recently bought an item of clothing from a shop . You discovered that it had a fault and returned it to the shop for replacement or refund. However, the assistant told you that this was against the store's policy .
Write a letter to the store manager, explaining the problems you have had. Ask  for a refund or exchange on the item.
---
Dear Sir or Madam
Re: faulty jumper and refund refusal
On Wednesday 2nd January, I bought a green long-sleeved jumper from your store. The jumper was medium-sized and made fom cotton. It cost $59.95 and it was not on special.
When I got home, I discovered that there was a small hole in the left sleeve. It looks like a rip of some kind and the stitching has unravelled. I returned to your shop the next day to ask for an identical replacement jumper. Unfortunately there were none in stock. Therefore I asked for a refund. However, the shop assintant refused to give me a refund because it was not the policy of the store.
I am writing to demand a refund or, at the very least, a replacement jumper. The jumper is unwearable as it is and I do not want to buy anything else. I hope that you can assist me in this matter. If I do not get satisfaction, I will be forced to seek legal advice.
Yours sincerely
Susan Milne.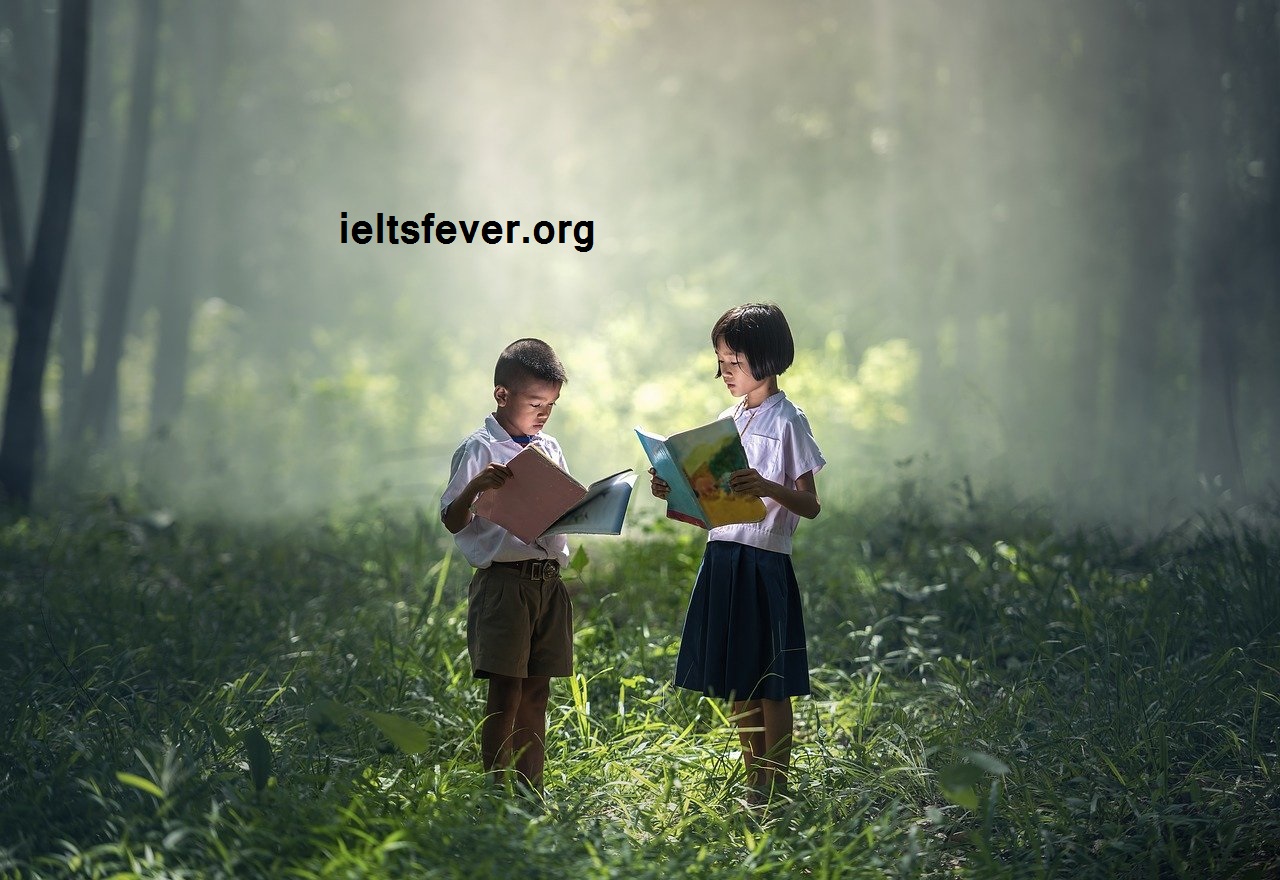 You recently bought an item of clothing from a shop . You discovered that it had a fault and returned it to the shop for replacement or refund. However, the assistant told you that this was against the store's policy
You recently bought an item of clothing from a shop . You discovered that it had a fault and returned it to the shop for replacement or refund. However, the assistant told you that this was against the store's policy
You recently bought an item of clothing from a shop . You discovered that it had a fault and returned it to the shop for replacement or refund. However, the assistant told you that this was against the store's policy
You recently bought an item of clothing from a shop . You discovered that it had a fault and returned it to the shop for replacement or refund. However, the assistant told you that this was against the store's policy