Describe a software that you use often.
-What is it?
– How often do you use it?
– For what you use it?
Sample answer:-
Well, in the present scenario, every person uses A plethora of software every day such as Microsoft Office, Word Pad, and other gaming software. But here I would like to talk about a software named notepad which I use often. I describe it briefly.
Actually about 4 years ago, I purchased a computer for my studies purpose. On that time, I got admission in Bachelor of Computer Application course. So I had to prepare presentations as well as HTML documents that Only can be done with the help of the computer. So after this purchase, luckily I got Notepad software in it.
Nowadays, I am using this software for my office work. Because I am doing the job in a web designing company where I have to create HTML links and files. So, I use it in fact, every day.
There are some reasons why I am using it.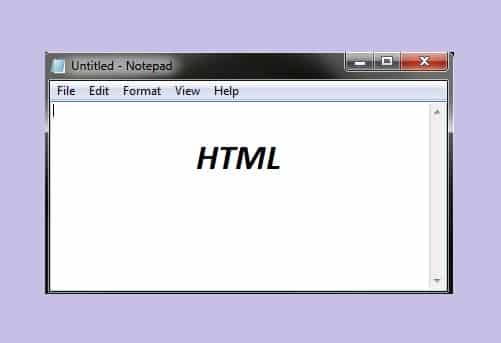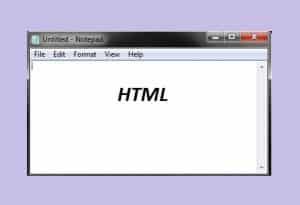 Firstly, Notepad is designed for users to create a text that is not formatted. It is a basic word processor software that is a basic version of Microsoft word.
Secondly, Notepad requires no training and you can start HTML straight away. It comes free with every version of Windows. So, you do not need to go through the hassle of downloading the program.
Thirdly, it is very light software. This program doesn't take up so much space on your laptop or your desktop PC.
Eventually, it's low specification software it means that it doesn't take a long time to load.
All in all, I use notepad every day to create HTML documents as well as to design web pages. I like this software.
Follow UPS–
What is the other software You use besides notepad?
Do other employees like to use it? Why or why not?
What do you think, is it more beneficial for you rather than other software?
Would you like to replace it with other advanced software in the future?