Many high level positions in companies are filled by men even though the workforce in many developed . Countries is more than 50 percent female. To what extent do you agree or disagree?
Everyone knows that work is obligatory without work as well as money people cannot fulfill their needs. This is now where more evident than, many powerful posts in corporation house are filled by males even though the human resources in many developed sovereign is more than half ratio women. This essay will articulate its full agreement and will outline reasons this standpoint.
There are many factors which I would consider to substantiate my view. The primary is that today's life is full of hurry and worry. Firstly, a person who can do work due to the they earn money well along with they can lead a better life as well as they fulfill their own needs and their family needs. Men have a more ability to take a high level positions in companies as compared to females. Secondly, males do more work hard as well as they are very intelligent along with they can do work anytime. In other words, a men who have a degree of a engineer due to the international firms hire to them along with ventures provide a plethora facilities as well as good money. Many effects like men are a more powerful as compared to females.
Moreover, today's every woman do work outside due to the they are independent and not depends on others as compared to past days. Firstly, these days females are more qualified along with they are doing work in big companies and the position of employees. Namely, these days females work on different types of posts. In fact, these days women working in every field as well as they complete their own responsibilities.
When all is said and done, today it is a competitive era due to the every person want to success in their life. Women working rubbing with shoulder with men.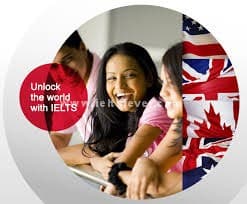 Many high level positions in companies are filled by men even
Many high level positions in companies are filled by men even
Many high level positions in companies are filled by men even