Some People think that it is important to use leisure time for activities that improve the mind, Such as reading and doing word puzzles.
other people feel the that it is important to rest and mind during leisure time.
You should write at least 250 words.
you should spend about 40 minutes on this task
---
[shc_shortcode class="shc_mybox"]
There is great shift in people's life style over the last few years. These days they involve themselves in hectic work routine and have very less time for leisure activities. However, leisure time is very essential to ease tension and to get refreshed and energetic. Some people argue that leisure time can be utilized efficiently by doing mind booster type activities. Others state that after busier schedule, one should relax their mind. I believe that leisure time provide us opportunity to further enhance our knowledge and mind.
Activities like reading, playing puzzle games etc. are the best use of spending leisure time. One cannot deny about the numerous benefits of reading. All the scientists and scholars used to read book in their leisure time. It not only increased our knowledge bur also enable us to draw our own observation under the light of reading materials. Furthermore puzzle games contribute a lot in making mind sharp and efficient.
Nowadays, life style of people has dramatically changed because of economic crisis and recession. People get involve in multiple jobs in order to earn their living. So it is mandatory to have peace and rest of mind by doing activities such as listening music, watching television and doing physical activities. It will help them in easing tension and make them energetic for their future work.
In conclusion, I would like to say that constructive activities in leisure time could contribute immense benefits to us. By doing these activities one can gain plenty of knowledge which would definitely help them in their coming life.
[/shc_shortcode]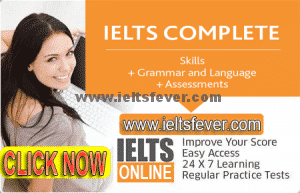 Writting Task 2 The increase in mobile phone use in recent years has transformed the way we live, communicate and do business