Some people think that students benefit from going to private secondary schools. Others, however, feel that private secondary schools can have a negative effect on society as a whole. Discuss both these views and give your own opinion.
---
[shc_shortcode class="shc_mybox"]
In order to choose the right type of secondary school, you need to weigh all of the options
open to you. It is a highly debated issue whether private secondary schools are good or bad
for society. In the following paragraphs, I intend to delve into the pros and cons of private
secondary schools.
On the positive side, most of the private schools offer smaller classroom size and so the
child can receive more individual attention from teachers. It is a well known fact that
secondary education is very important because in most cases the career is based on
secondary school subjects. Secondly, private secondary schools offer better academic and
extracurricular programs. As a result there are lower drop-out rates. Finally, there is less on-
campus violence in private schools as compared to government schools. This is because
students realise that their parents are spending huge sums of money on their schooling and
so they are more serious in studies.
On the downside, there is less diversity in private schools as compared to public
government) schools. As a result children will meet fewer peers from diverse backgrounds
because of the tuition fee. Secondly, private secondary schools don't conform strictly to
educational regulations. So you have to do a lot of effort to select the right school for your
child.
Finally, these schools are very expensive and consequently increase the gap between the
rich and the poor. The children from affluent backgrounds can afford these schools and get
quality education because of which they get into the best universities for higher education.
The disadvantaged children of poor backgrounds find it very difficult to compete with them
in all spheres of life. So, these create an imbalance in society.
To put it in a nutshell, I pen down saying that, private secondary schools are providing
quality education and are a boon for society. However, they should have some relaxation in
fees for the meritorious students of poor backgrounds so that their disadvantages are
minimised.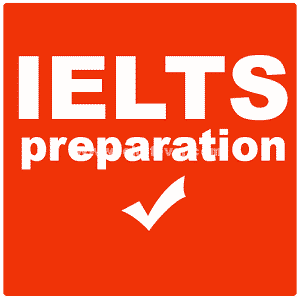 Some people think that students benefit from going to private secondary
Some people think that students benefit from going to private secondary
Some people think that students benefit from going to private secondary
[/shc_shortcode]