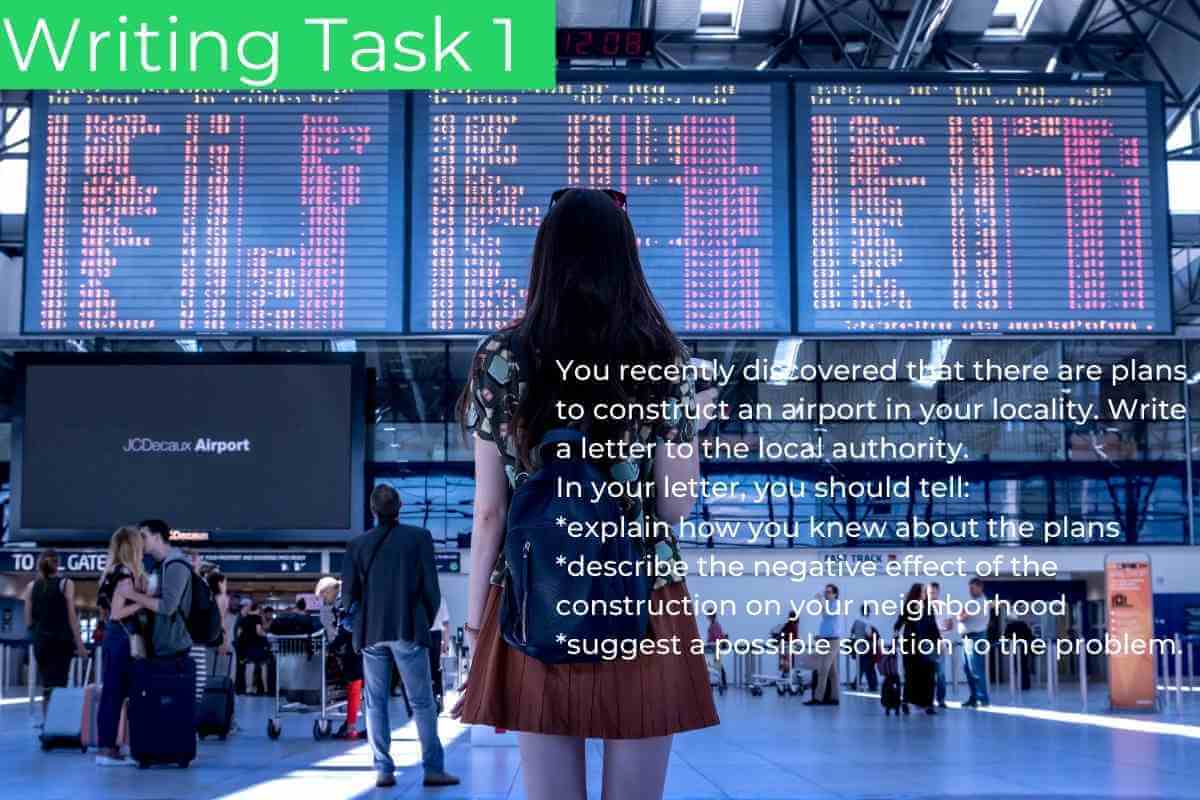 Ques: You recently discovered that there are plans to construct an airport in your locality. Write a letter to the local authority.
In your letter, you should tell:
explain how you knew about the plans
describe the negative effect of the construction on your neighborhood
suggest a possible solution to the problem.
---
Sample Answer of You Recently Discovered That There Are Plans to Construct an Airport in Your Locality
Through this epistle, I would like to draw your attention to a serious matter about building a new airport near our vicinity which is a really thinkable matter.

I am a resident of Model town near bt the south city. I came to know about this from an article in a local newspaper after reading this article I got shocked because of several reasons. First of all, It creates chaos in our locality as you know this is already a small town. Moreover, it reduces open space currently, in use for the children and elder people who spend their spare time while playing and doing workouts.

The place where you plan to construct the airport was already given to the hospital so that it gets bigger. Moreover, if an airport would be constructed then patients could get disturbed by the noise of planes. There is an open place around seventy kilometers away from our locality, I suggest you construct an airport on that place no one having objection with that place because no one is residing at that place.

I would request you to reconsider the plan of making an airport in our vicinity.

Thanks,
-----------------------------*SPONSERS* -----------------------------