# Talk about a newly built public facility that influences your city
You should say:
where this facility is
when it was made
what people can do there
and what influences this facility have


---
I'm going to tell you about the new cinema which is all the rage (something accessible) in my town nowadays. Before this one, we had an elementary movie theatre which sometimes even had a bad smell. It wasn't a place for a romantic date! So, we are all very pleased with this advancement in our city, especially since it's nearly always raining and cloudy here.
They strategically built the new cinema in the city center, within walking distance of all the other main attractions. It was finished about five months ago now, I believe. Since it's the only cinema in town, it's always packed. The lines even come out of the building! I wouldn't even dare (I'd be scared to try) to try to get a ticket on a Friday or Saturday night!
It's a modern theatre with 3D options available, as well as an arcade. So, there is plenty to do for kids there. An interesting aspect is that they offer films in both English and Arabic since both languages are prevalent in my town. They offer both dubbed (when the voices in the movies are changed to the other language) versions or originals with subtitles. Furthermore, they offer flicks from both America and Egypt- as their cinema is also quite popular in the Arabic- speaking world. Since I'm fluent in both languages, I enjoy having these options. I sometimes crave (really want) a good, dramatic Egyptian film.
I would say this new facility has offered more opportunities for families to get out of the house. I continuously see that it's full of families enjoying their time together. Moreover, it's the right way for people to practice their language skills and become educated about new topics. All in all, it's a particular form of entertainment for all!
Sample 2
I'm going to describe a modern building in Tashkent. It's called the Hilton, which opened about 2 months ago, and it's the tallest building in the city, with about 20 floors. In fact, the hotel offers 258 guest rooms and suites, unique flexible event space with natural daylight, trendy restaurants and bars, Health Spa and fitness facilities. Moreover, there also are apartments on the half top of the Hotel.
The apartments are expensive because the location and views make them very desirable. I'm not sure if I like the design of the building, it's just a huge glass tower, but it definitely stands out. It has become a famous landmark in the city. You can see it as you approach Tashkent, and it's an easy place to meet people because it's so distinctive and easy to find.
The most interesting thing about the Hilton is that there is a restaurant on the 10th floor which has spectacular views of the city; it's definitely the best vantage point in Tashkent city because there are no walls, only huge windows, so you can look out over the city in any direction. I'd recommend anyone who visits Tashkent to go there and experience the view.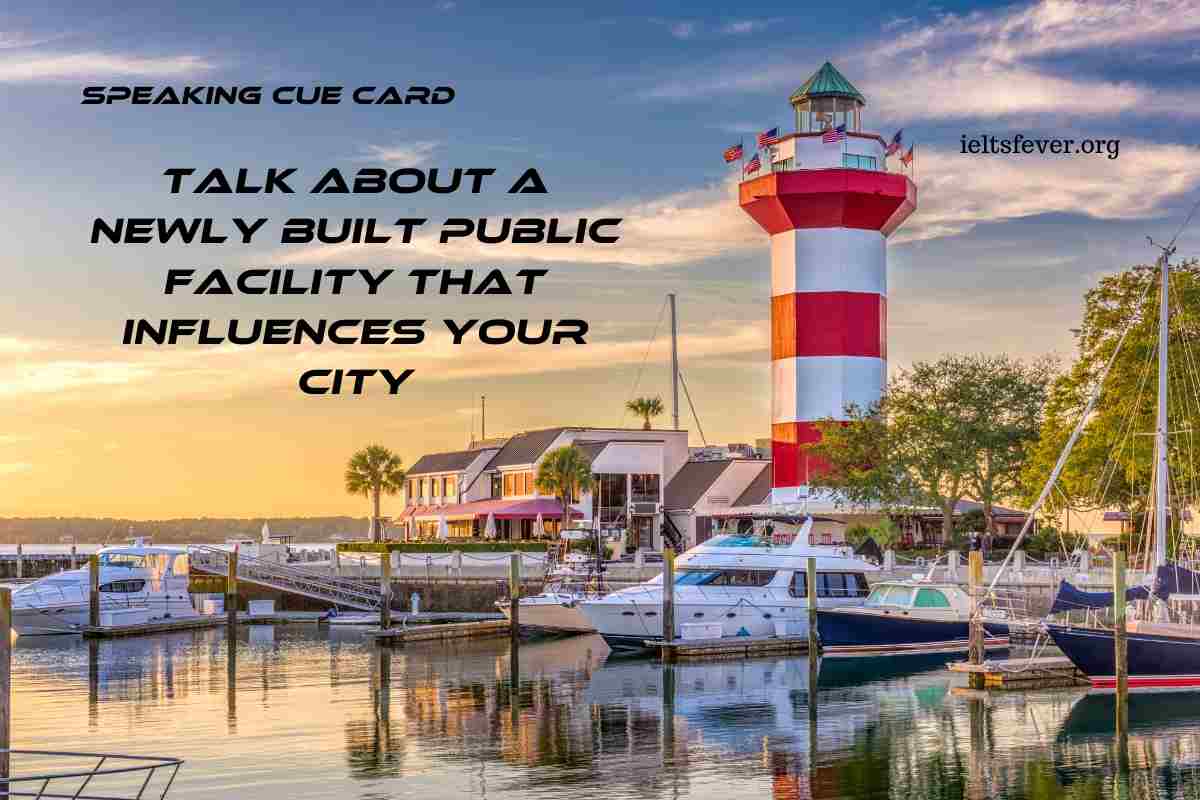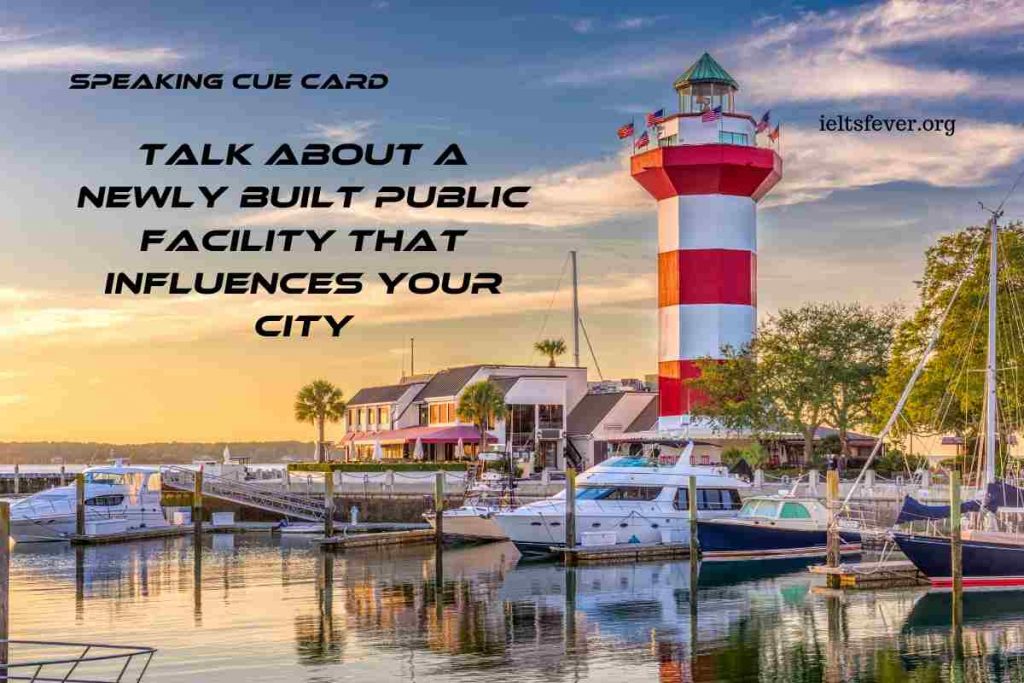 ---
This is the End of Cue Card (Talk about a newly built public facility that influences your city)
Like Us on Facebook For More Updates